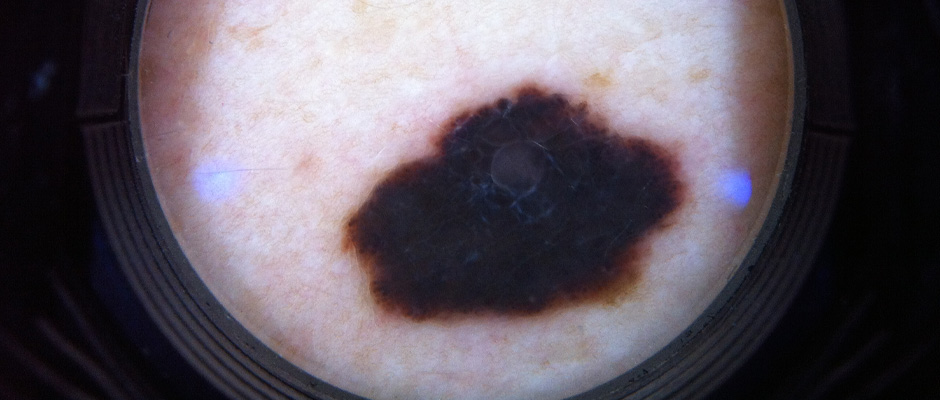 Dermoskopijom je moguće postaviti pouzdaniju dijagnozu pigmentnih promena kože, a posebno razlikovati melanom od drugih benignih pigmentnih promena. Klinička pouzdanost dijagnostikovanja melanoma "golim okom" procenjena je na 65%, a dermoskopski pregled popravlja ovu pouzdanost za 5-30%.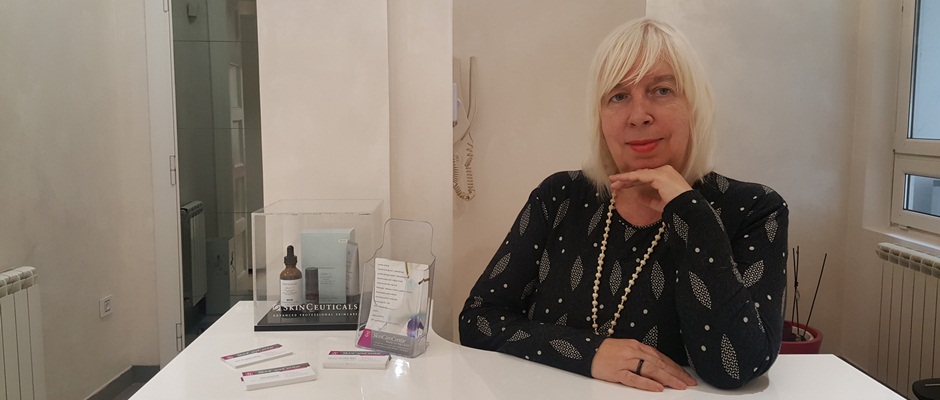 She graduated from the Faculty of Medicine in Belgrade in 1979. She passed the Specialist exam in dermatovenerology in 1987 at the Faculty of Medicine in Belgrade. In addition to clinical practice, he is also engaged in educational work (professor of vocational studies).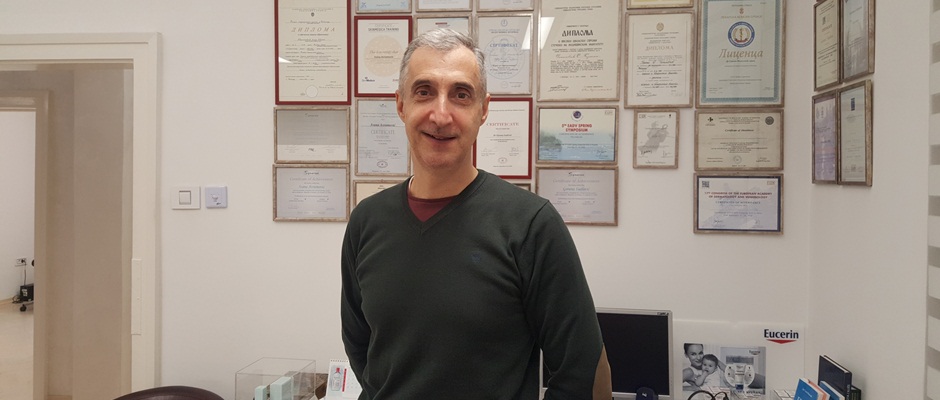 Milan Bjekić je rođen 1965. godine u Beogradu. Radi u Gradskom zavodu za kožne i venerične bolesti kao dermatovenerolog, gde vodi Savetovalište i službu za polne bolesti. Pored kliničke prakse bavi se naučnim (naučni savetnik) i prosvetnim radom (profesor strukovnih studija).