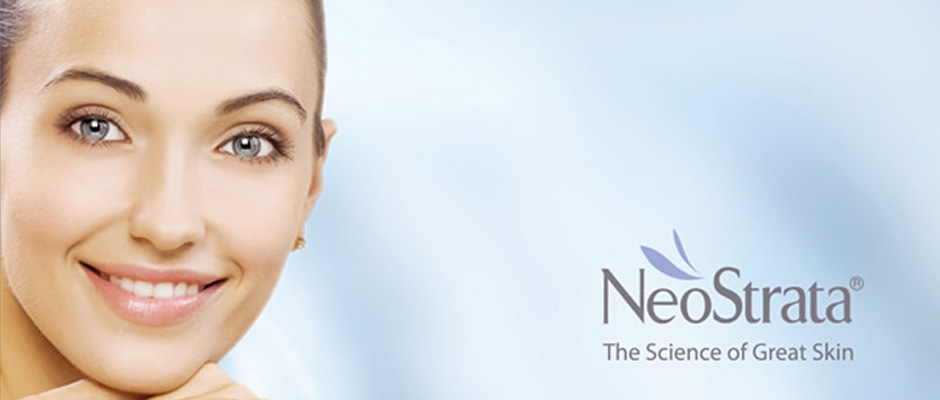 The American company NeoStrata was founded by Dr. Eugene Van Scott and dermatologist Ruey Yu, renowned researchers in the field of dermatology, responsible for numerous patents, scientific papers and research with the main goal to support the process of creating a new, young skin, a new stratum of the corneum.
The company was founded in 1988 and its products are sold in over 70 countries around the world. Since 2007, NeoStrata products are also found in pharmacies in our country.
Preparations for home care
AHA peeling system
Preparations for home care
NeoStrata products are uniquely formulated for the care of different skin types and conditions.
The main ingredients are alpha-hydroxy acids (AHA), poly-hydroxy acids (PHA) and polyhydroxy bionic acids, the most famous of which is lactobionic acid. These acids have strong moisturizing and antioxidant properties and act twofold: they improve the appearance, texture and tone of photo-damaged skin and protect it from further harmful effects of external factors, and thus protect against aging. In addition to fixing visible signs of aging and photo-damaged skin (fine lines, wrinkles, flabbiness and dark skin discoloration), NeoStrata preparations are also used to treat various dermatological conditions, including acne, dry skin, hyperkeratosis and hyperpigmentation.
AHA – Alpha-hydroxy acids
Alpha-hydroxy acids (Aha) are derived from nature. These are glycolic, lactic, malic, citric, almond acid, and are also popularly called fruit acids. These acids lead to exfoliation of the surface layer of the skin and accelerated renewal of epidermal cells. In the dermis, they improve the distribution of elastic fibers, increase collagen synthesis and create young, tight and healthy skin.
PHA – Polyhydroxy acids
Polyhydroxy acids, gluconolactone and lactobionic acid, have all the advantages of AHA. PHA has strong antioxidant properties and is good for all skin types, including sensitive skin, and conditions such as rosacea and atopic dermatitis. NeoStrat products have been tested by dermatologists, are not tested on animals, are non-comedogenic and do not contain dyes and fragrances. For years, around the world, NeoStrata has been setting the highest standards in the development of dermato-cosmetics, actively working on research and launching new products, both for professional and home use.
NeoStrata offers preparations for performing chemical peeling of the skin. This procedure ensures the removal of the surface layer of the skin, stimulates the rejuvenation of the skin and improves its appearance. Chemical peeling is a simple and safe medical treatment.
AHA peeling system