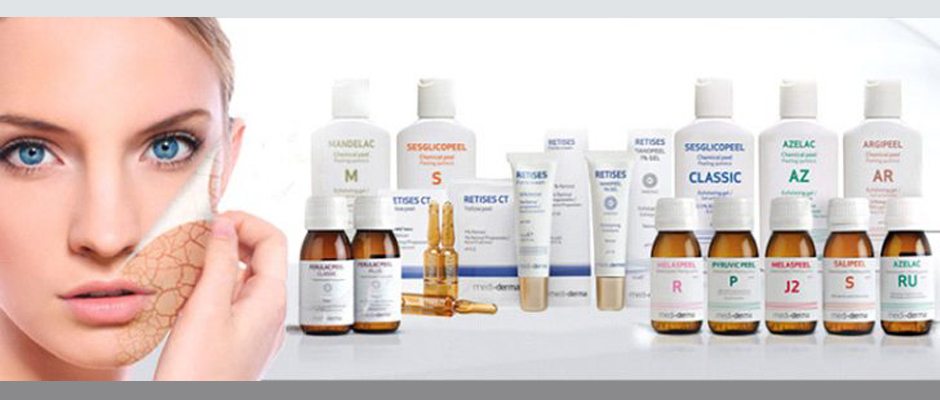 In 1993, a group of dermatologists led by Dr. Gabriel Serrano founded Mediderma, as part of The Sesderma Laboratories, one of the most renowned international laboratories dedicated to the development of high-quality, effective and safe skin care products present in more than 60 countries.
Through research and innovation, Dr. Gabriel Serrano has offered unique solutions to skin problems.  
Mediderma is the first company in the world to include a complete line of chemical peels in its offer and launched them on the medical and professional market almost three decades ago.
Mediderma peels are recognizable for their effectiveness in solving almost all skin problems not related to skin type, gender and age. Constant testing, clinical trials and studies, as well as cooperation with the world's leading experts are the reason why Mediderma products are used and recommended by the best experts in the field of dermatology and cosmetic surgery. 
Customer satisfaction with a wide range of products tailored for each dermatology-based skin type that combines technical innovation and close cooperation with the client.
Knowledge, humanity, generosity
Mediderma treatments are available exclusively in licensed aesthetic centers. SkinCare Center therapists are trained to apply Mediderma peeling in medical care and possess Mediderma certification.